Shaped profile cutting tool – cost-effective machine processing
With the shaped profile tool, we can achieve up to 80% less machining time and produce shapes that cannot be achieved with classic cutting tools.
The procedure is quite simple for the customer.
Send us a drawing (pdf., Sketch, dxf., Step) where you mark the details that need to be done. Provide us with information on the workpiece material, the machine on which you will work, the batch size…
Our technologists will advise you and prepare the optimal solution.
You can choose from tools from our own brand Black Hornet
– a wide range of holders with associated interchangeable carbide solid inserts (widia), or we can sharpen your profiles on your existing systems/tools.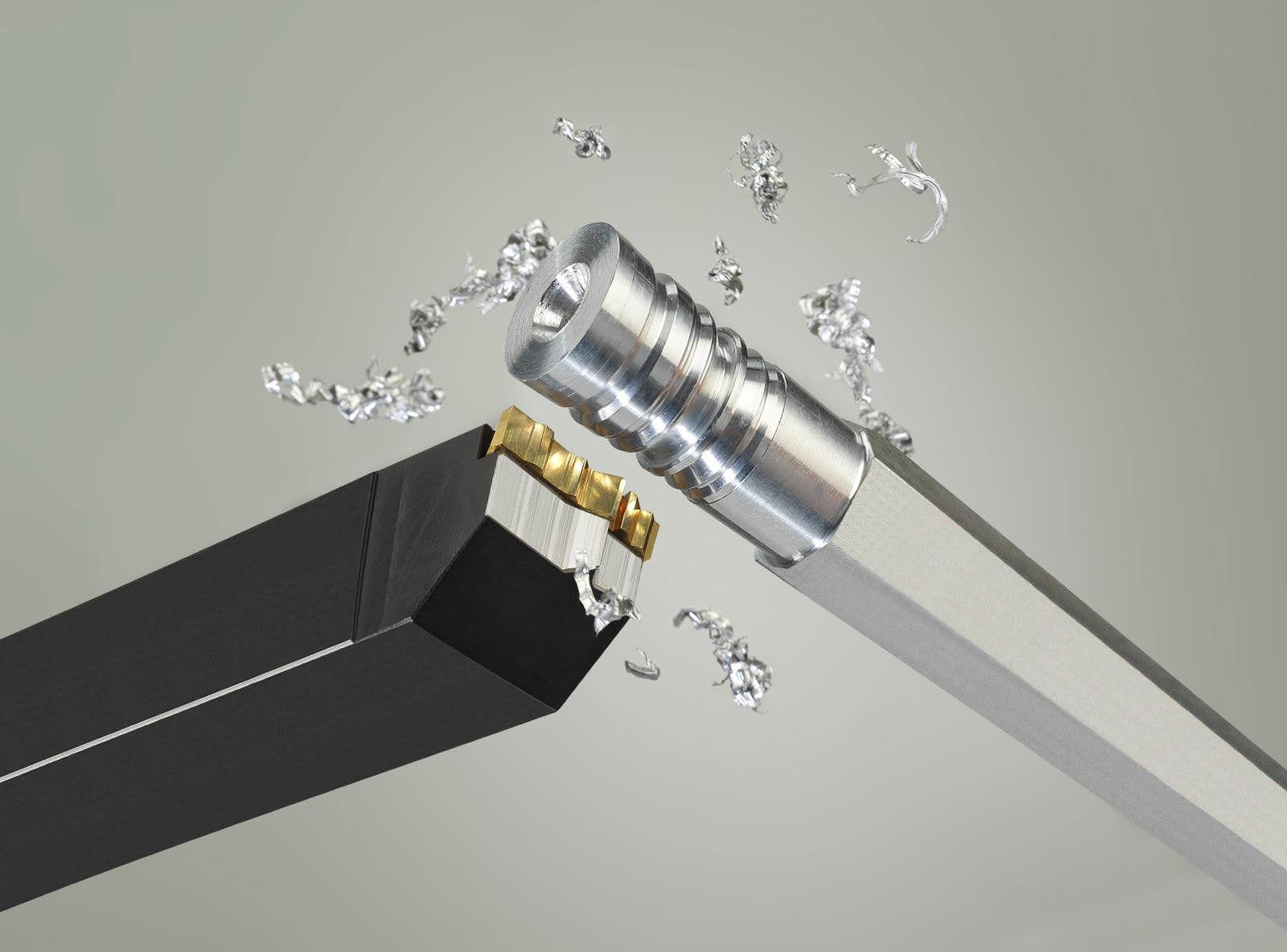 The tool/workpiece proposal will be sent to you electronically for confirmation.
Our tools are distinguished by their high quality, durability and the favourable prices of holders and tiles, as well
as fast delivery times, as we keep most of our tools in stock.
We have a lot of demand in the field of non-standard threaded inserts.
You can provide us with thread information and we will create an appropriate shape.
We have gained trust with our expertise and professional attitude
from the world's largest manufacturers of tools,
for which we perform design profile grinding service, as well as
many users of cutting tools in Slovenia and throughout Europe.
It is possible to make just one piece or a series of a hundred or more pieces
of the same cutting tool. Exceptional repeatability allows you to
simply set the machine at the beginning and then replace the tiles.
We also offer the coating of cutting tools
with various coatings (TiN, TiAlN, CrN, TiAlSin, …).