EXCENTER – sheet metal reshaping – all in one place
You can order products produced by laser cutting and CNC sheet metal punching (including a combination).
Laser cutting and CNC punching is possible up to a format of 6000mm x 2000mm and a thickness up to 30mm (depending on the material).
We also offer the laser cutting of tubes (round, square, rectangular) on top of the line tube lasers.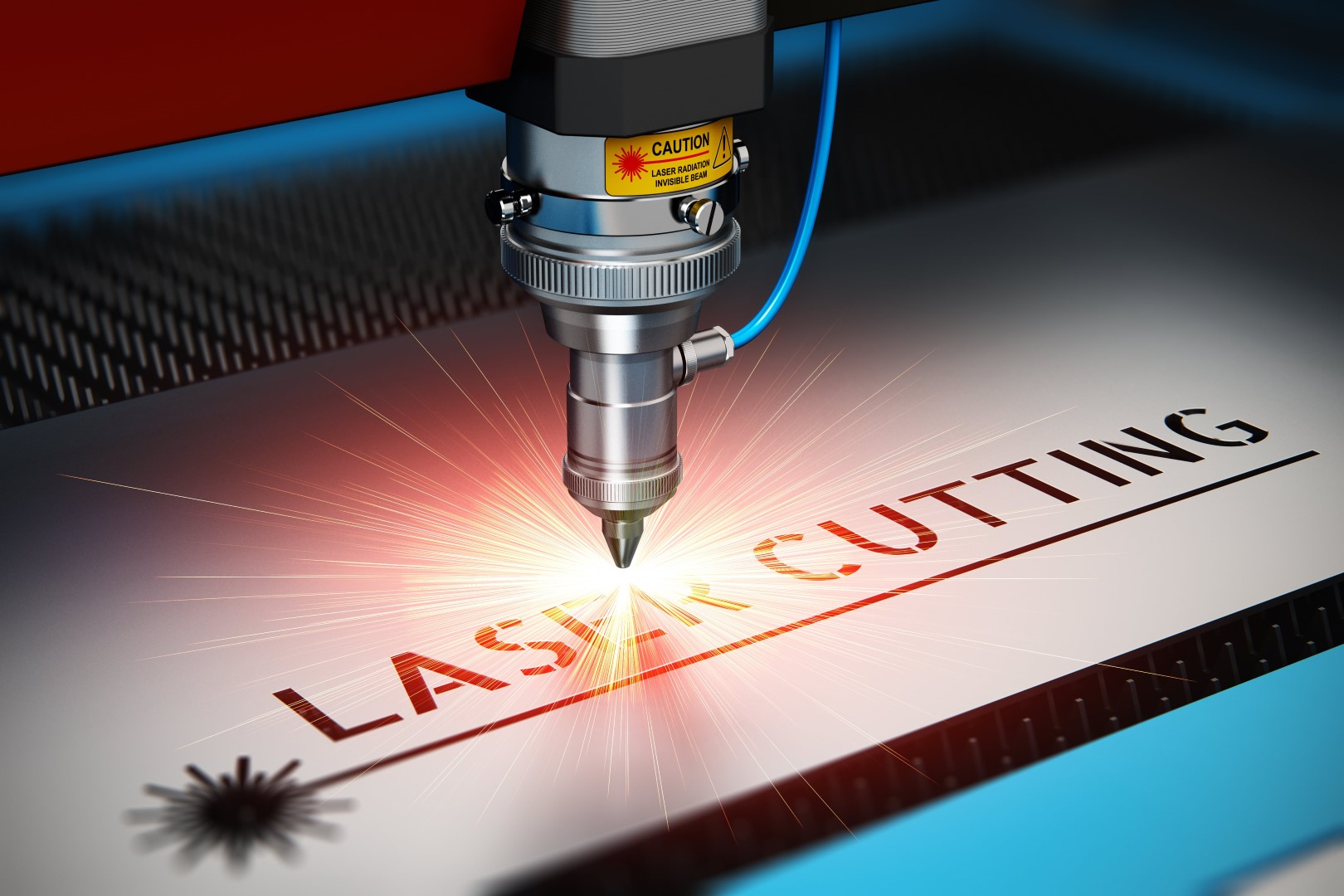 The main advantages of laser cutting are:
Short time from order to delivery, as there is no need to make production tools.

Outstanding material efficiency.

High cutting accuracy – in the case of very narrow tolerances, we perform controls to check the suitability of the finished products.

Laser cutting is often just the first operation on the way to the final product.
We produce the most demanding bent sheet metal products up to a length of 2 m on a modern servo machine for CNC sheet metal bending.
We also offer a comprehensive range of additional processing services, as we want
you to receive a finished product from us:
drilling, reaming, threading, spot welding,
CNC turning, galvanic protection, thermal treatment, and coating composition/assembly.
Send us an inquiry.