The company EXCENTER d.o.o., has developed on the basis of a long family tradition of metal product manufacturing, dating back to 1973. We specialise in sheet metal shaping on eccentric and hydraulic presses. Using various technological processes, we are able to produce even the most demanding metal products according to the wishes and requirements of our customers. We offer a comprehensive service from the product development phase, prototyping, the production of appropriate tools and preparations to the final serial production. Over the years, we have managed to gain the trust of over 350 domestic and foreign customers from various branches of the industry.
With advanced computer simulations according to the standards of the automotive industry, we also perform the optimization of sheet metal reshaping. This way, we achieve the most time- and cost-effective product validation. We have been ISO9001:2015 (Bureau Veritas) certified since 2012 and regularly receive the highest marks from our customers. With the acquired experience and knowledge, we help customers find their way to a high-quality and  economically advantageous product. In particular, this is achieved through cooperation, starting in the product development stage.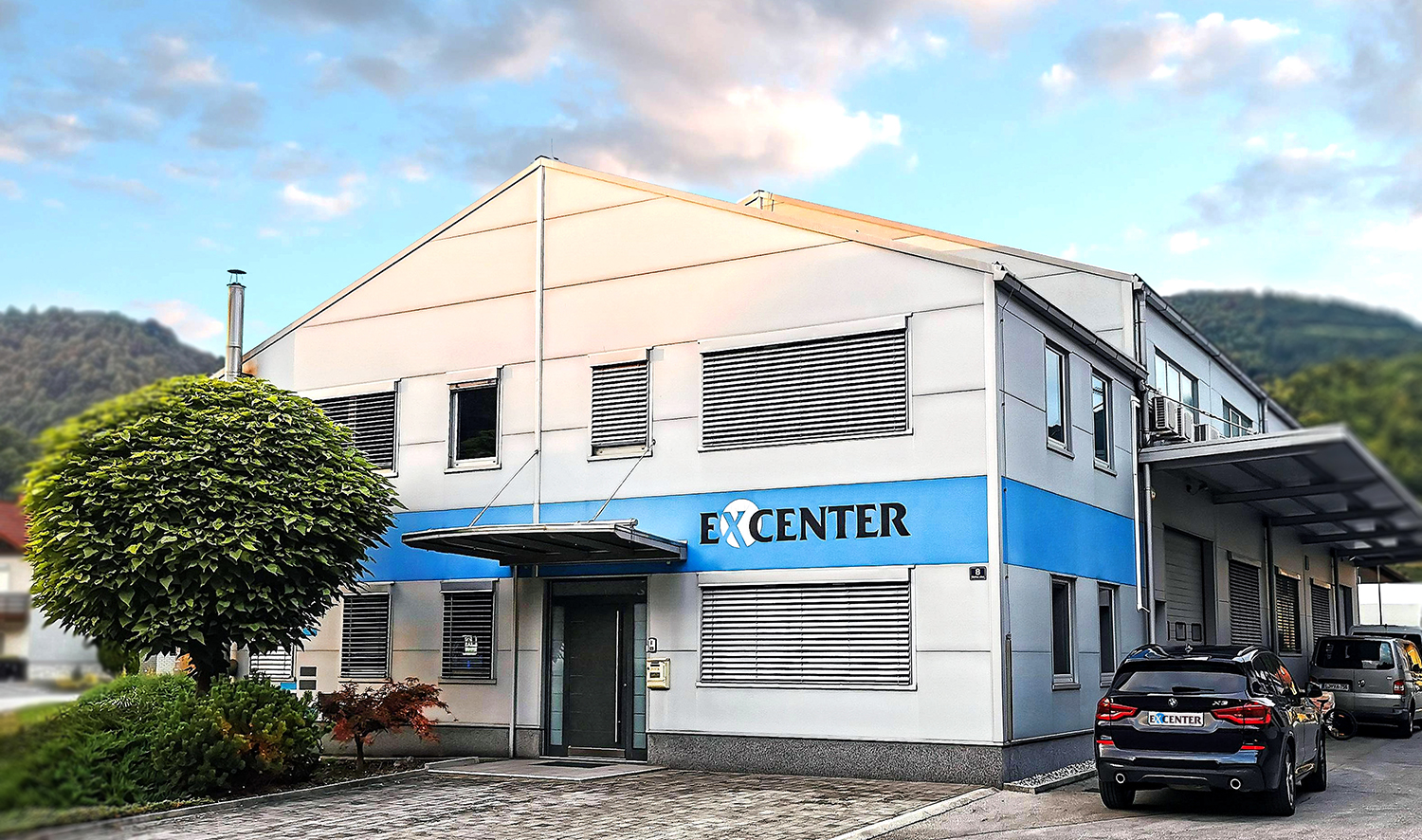 20 years ago, we complemented the activity with a design-profile grinding service. With state-of-the-art CNC machines for optical profile grinding, we can achieve high quality and precision in the production of various design cutting tools and rotary workpieces. In this area, we want to become one of the leading companies in Slovenia and become noticeable in the wider European area. We also have our own affordable range of holders and turning tiles.
We have cooperated with the following companies: